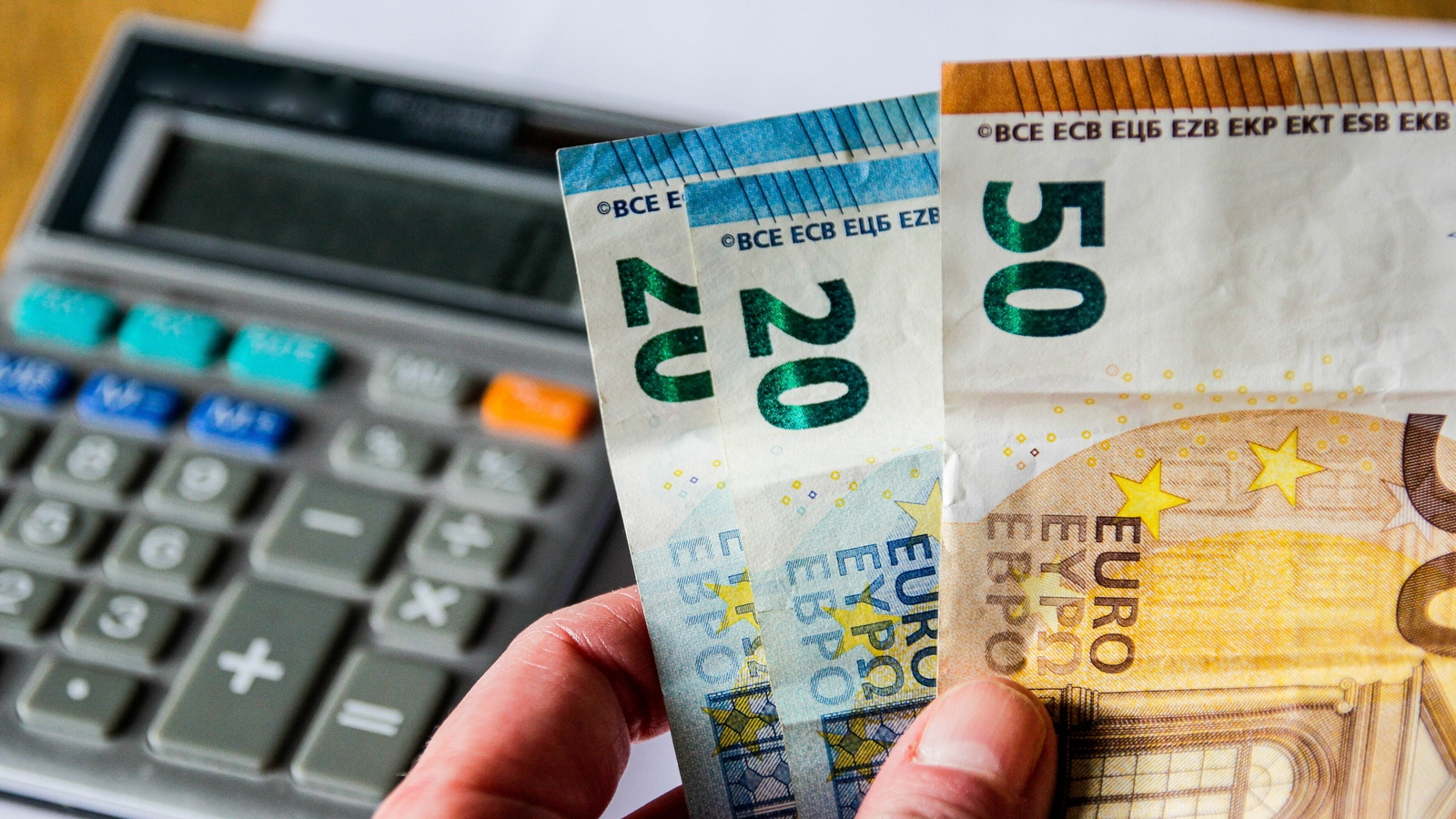 Leading mortgage provider raises rates after ECB hike
Non-bank lender, ICS Mortgages, became the first provider to raise rates after the ECB hiked 0.75% this week.
ICS will increase its fixed and variable rates for homeowner mortgages by 1%.
The increase will apply to all loan-to-value tranches.
Rental mortgage rates will also increase by 0.7% to 1.25%, depending on the mortgage product and loan-to-value tranche.
Existing borrowers with a fixed rate will see no change in what they pay.
The changes will take effect from December 1st.
In cases where applicants have received a fixed rate loan offer from ICS, this offer will remain valid after drawdown is complete by November 30.
"These rate increases reflect the changing interest rate environment and the continued upward pressure on the cost of funding fixed interest rate products," the company said.
"As a prudent and sustainable lender, ICS Mortgages remains committed to providing competitive mortgages and we will continue to review our position on interest rates on an ongoing basis," he added.
Last month, ICS announced that it was increasing its fixed rates for new customers by 0.5%, following the ECB's latest rate increase.
It was the third time this year that the lender raised its fixed rates after hikes in March and May.
It is expected that other lenders will soon follow suit following the substantial increase announced by the ECB on Thursday.